About.
---
Bad Owl is an independent film production company owned by Hoot Entertainment. We work with the best writers and directors, and emerging talent, to create strongly authored films for an international audience.
Bad Owl also specializes in creating social media channels to connect audiences with films across the industry.
Tooty's Wedding
Tooty's Wedding is a multi-award winning comedy starring Ben Willbond (Bill, Horrible Histories) and Laura Solon. When Peter and Alison Glastonbury stay over at the wedding of Peter's ex-girlfriend, they find their own marriage falling apart.
Sundance Official Selection (US and UK), Best Comedy BFI LOCO festival, Best Comedy LA Film Festival, Best Comedy Rhode Island Film Festival, Best Comedy The Friars Club Festival New York.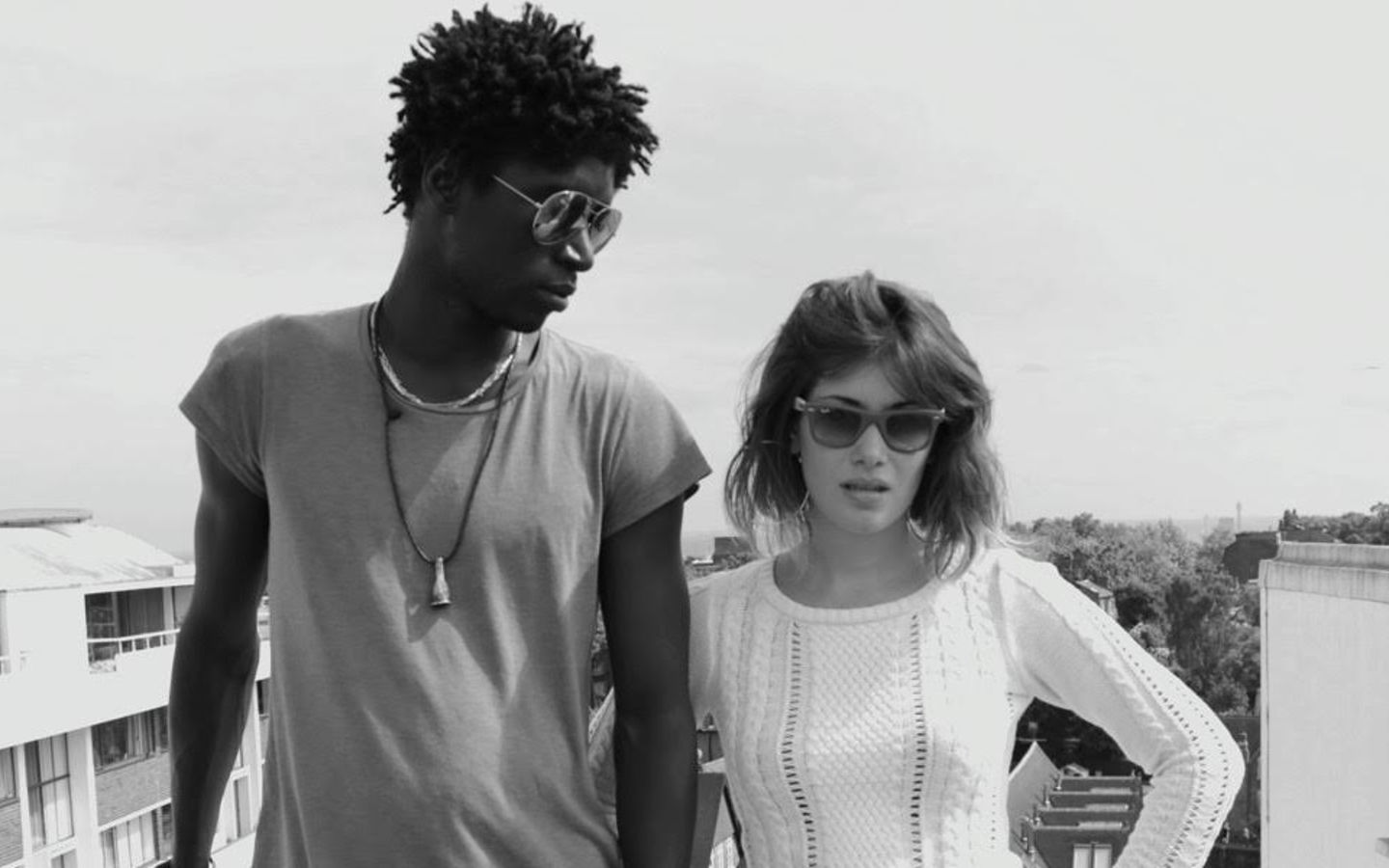 Koffee & Diamonds
Koffee & Diamonds is a short film written and directed by Ben Bond and produced by Cove Pictures and Bad Owl Films funded by Creative England and the BFI network. The producer is Elinor Day and it stars Sy Alassane and Fanny Escobar.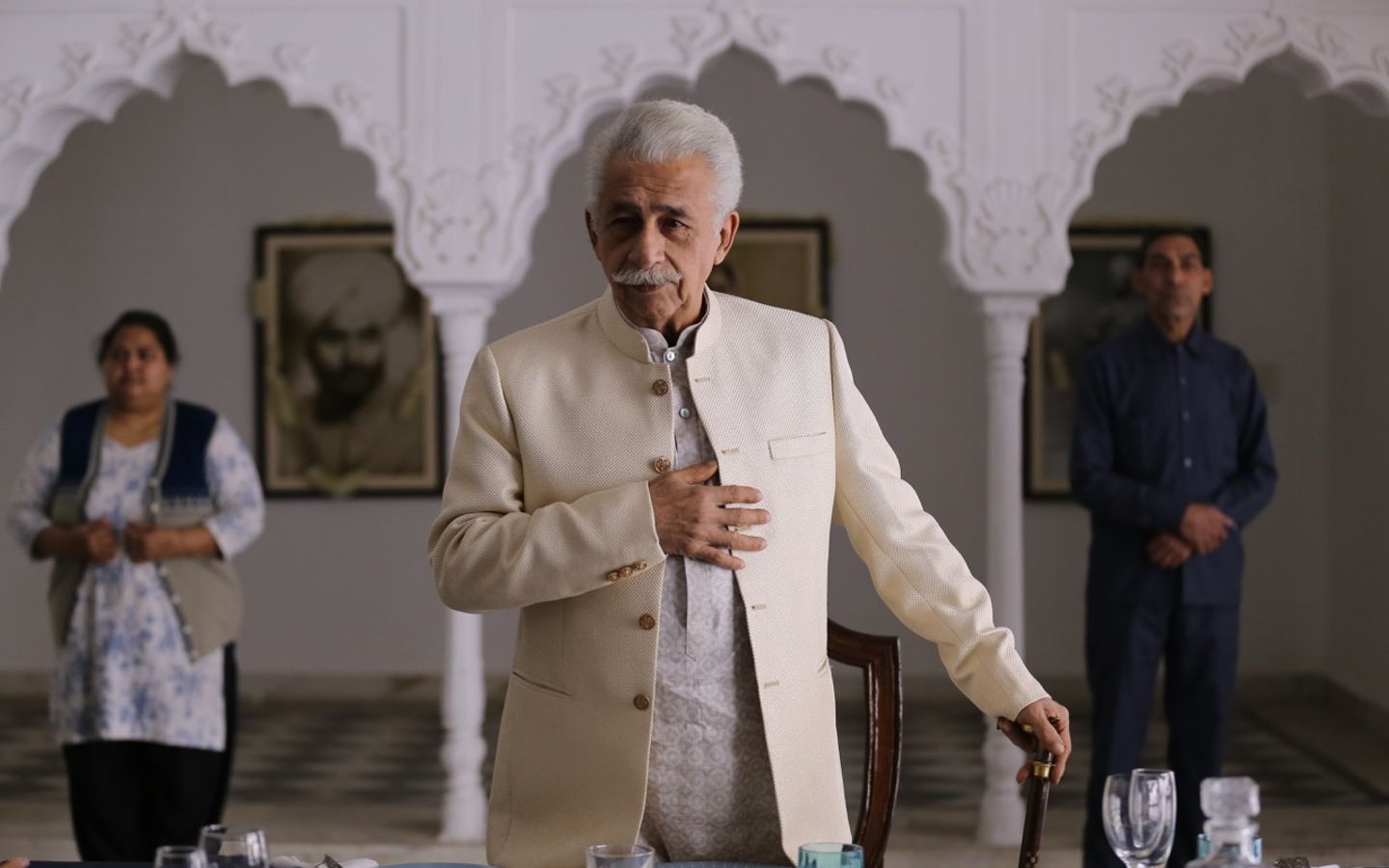 The Hungry
Cinestaan Film Company and Film London's India-UK co-production, "The Hungry" starring Naseeruddin Shah, is a re-telling of 'Titus Andronicus' in modern India as part of the Shakespeare initiative led by Sir Kenneth Branagh.
The Hungry has brought together Asian filmmaking talent from India and the UK countries and is written and directed by Bornila Chatterjee (writer-director, Let's Be Out, The Sun Is Shining), co-written and produced by Tanaji Dasgupta and Kurban Kassam (line producer, 20,000 Days on Earth).
Ben Bond and Andy Brunskill are executive producers and Bad Owl are investors in the film. Hoot are marketing and creating social media channels for the film.
The Hungry's world premiere was at the Toronto International Film Festival (TIFF) and the European premiere is at the London Film Festival, 2017.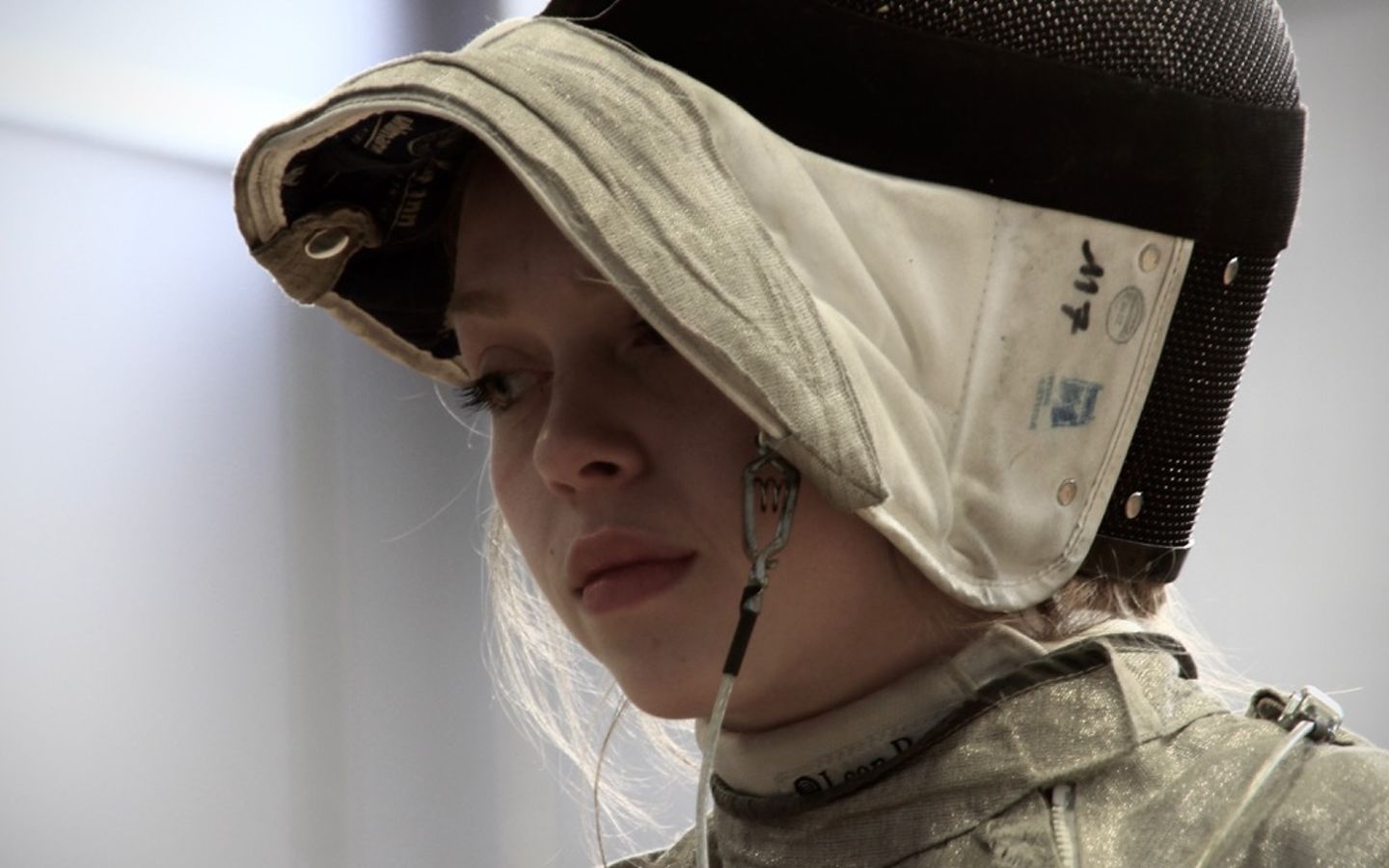 Victor
Victor wants to be the best fencer in the world. She also knows it's her only chance of getting a scholarship into an Ivy League university. She needs to beat her club-mate Mira, the reigning champion, and her own fears of failure first. A 'coming of age' film about obsession, love, rivalry and winning.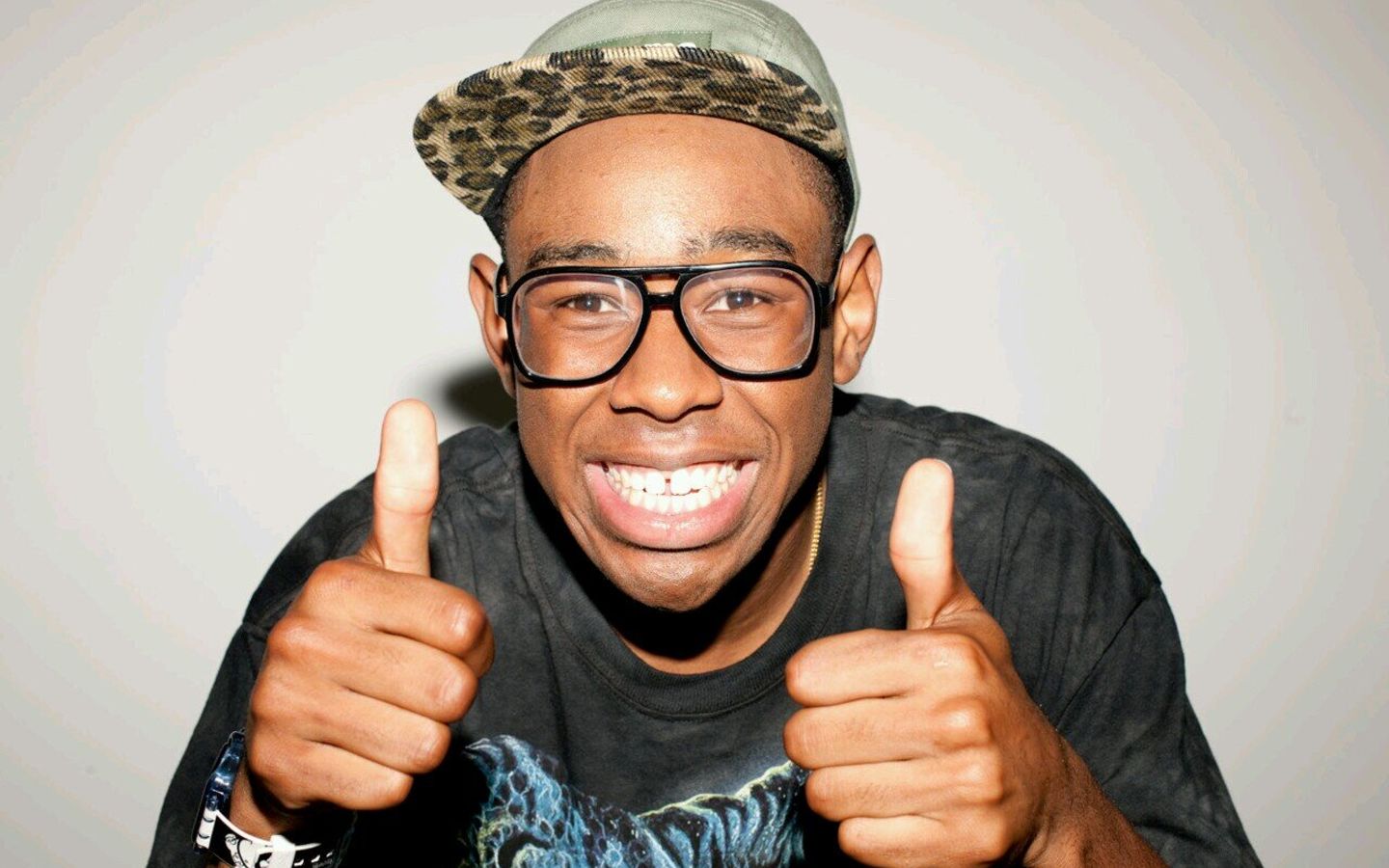 To Hell with Mbeke
An original comedy from LILYHAMMER director Ole Endresen. After sponsoring an African child for 20 years, a middle class liberal London family have their life turned upside down when Mbeke turns up on their doorstep unannounced, wanting to live with them forever. They know they can't turn him away, but he can't possibly stay.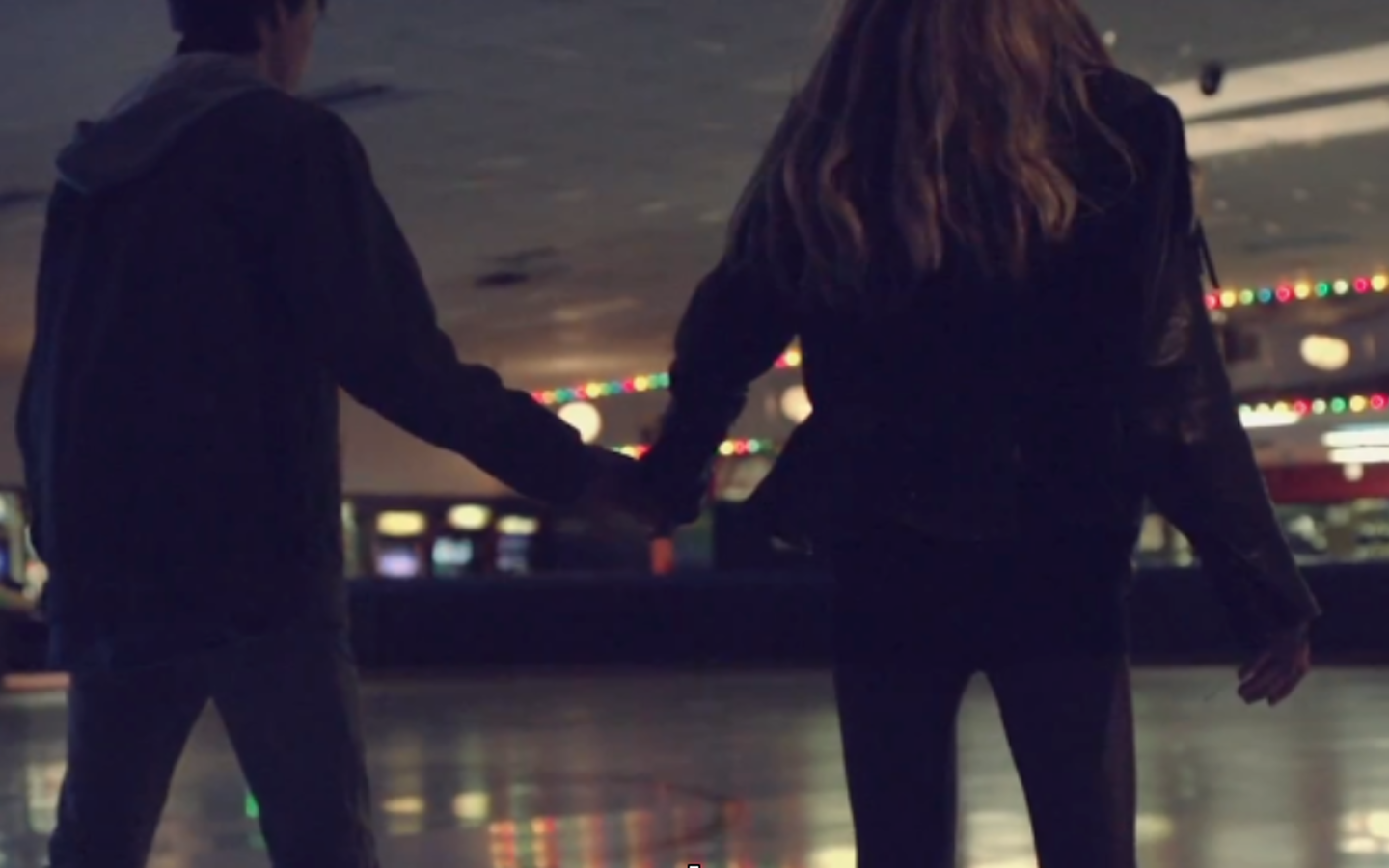 'Untitled' Berlin Project
While in Berlin earning her PhD in Particle Physics Sophie falls in love with August, a Berliner and ambitious artist. For a while, their relationship nears perfection. But as Sophie's doctorate ends, their struggle to achieve success causes them to split apart. Months later, encouraged by her father, Sophie returns to repair what she had foolishly broken and left behind, only to find that a damaged past is not easily forgotten. Written by Johanna Factor. Producer, Andy Brunskill.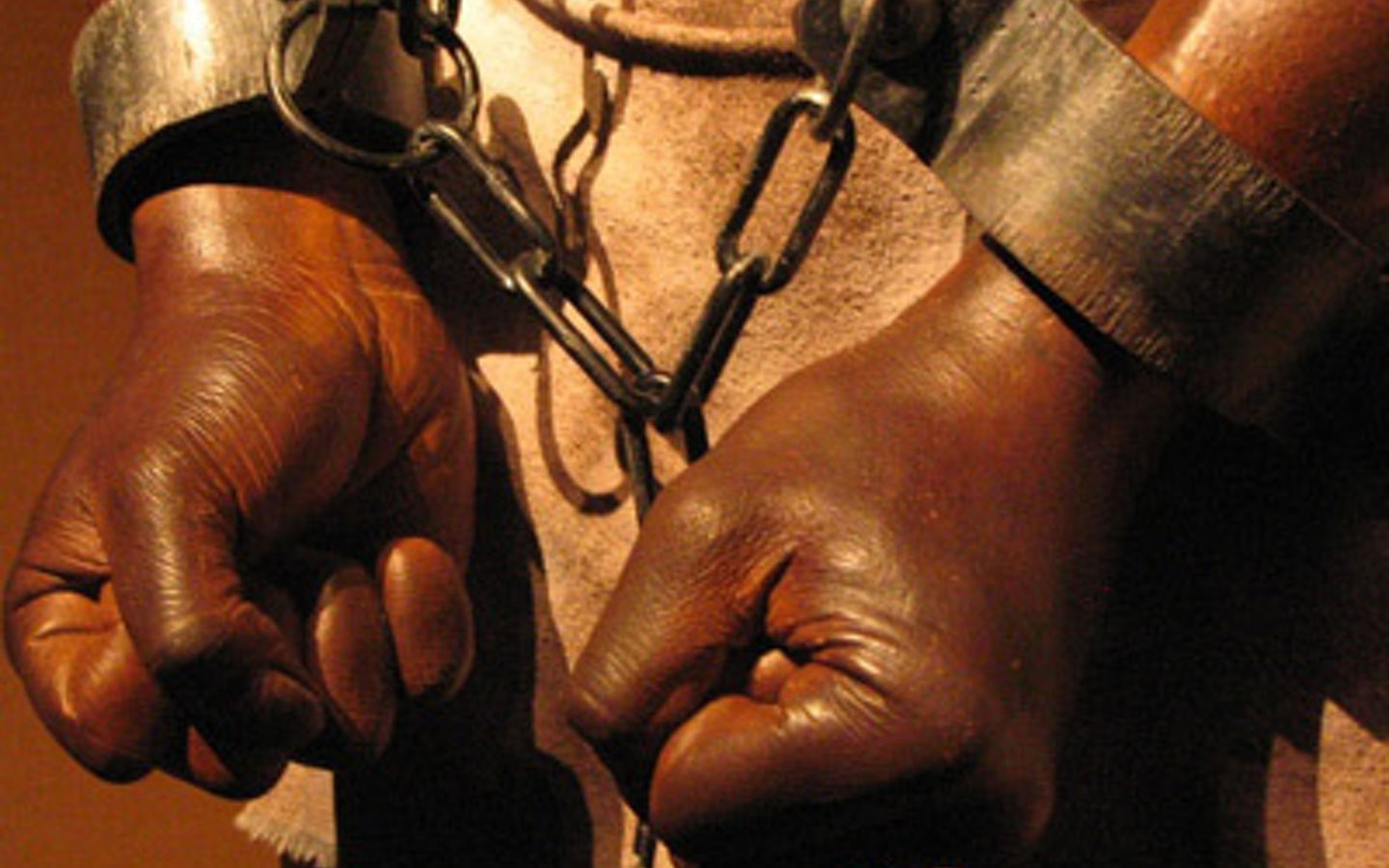 Big Man
Big Man is a provocative black comedy set in 1780 about, Joe, a traveling showman, who buys an African giant from a slaver on Merseyside to exhibit as a freak at Bartholomew Fair.
As they travel to the fair together, they get to know each other. Joe must prove to his wife that he has not wasted their money and make a success of showing his new exhibit. But the giant is shy and forgetful and adept at escape.
On the road they meet, William Bounty, a macabre doctor who collects the bodies of dead freaks and who will stop at nothing to acquire the giant's bones for his private museum.
Can Joe and the giant overcome their differences to defeat him?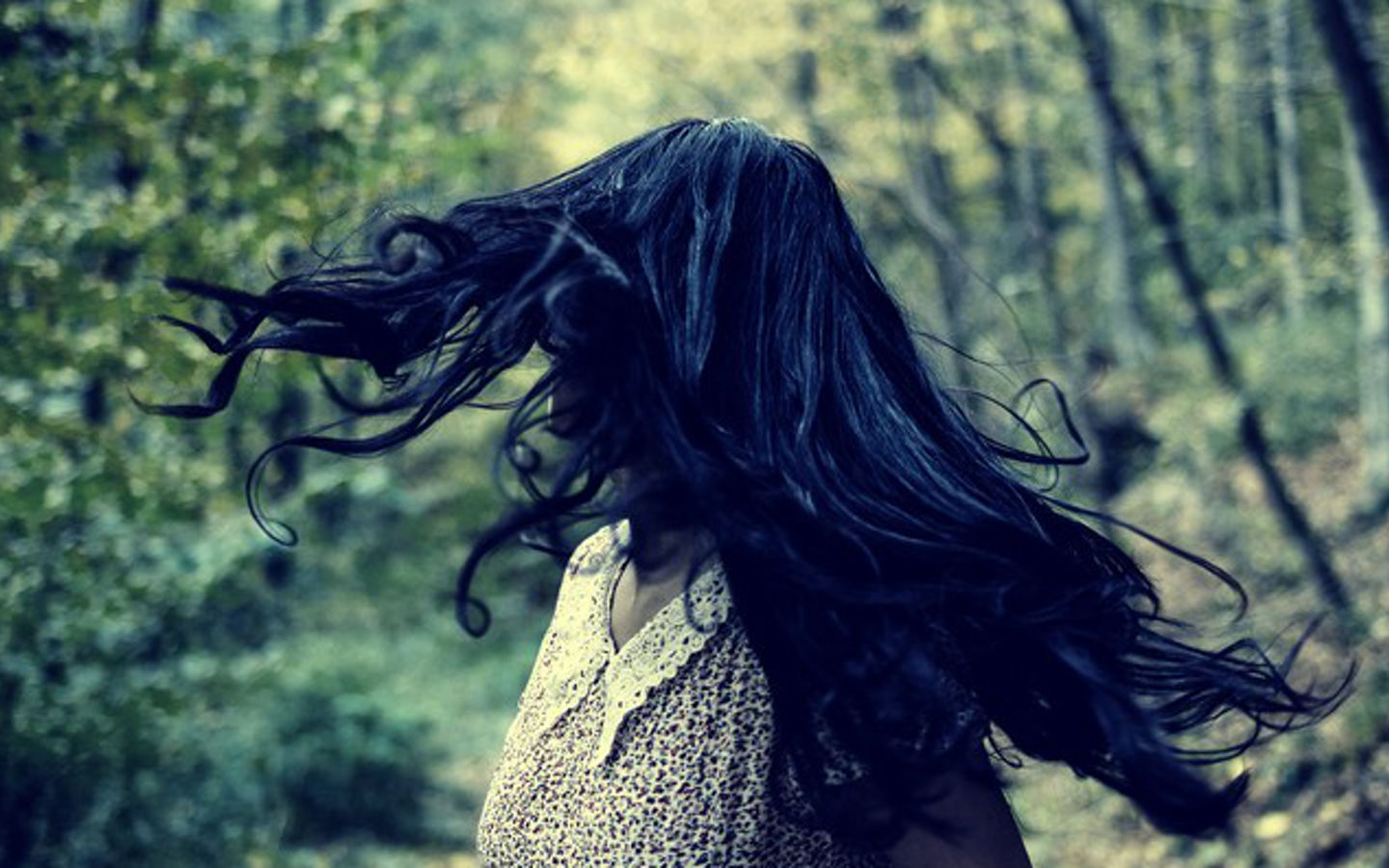 The Longing
A period horror based on a short story by Joseph Conrad, author of HEART OF DARKNESS, which is being adapted as a co-production between Bad Owl and Cinestaan International.
In 1900, a young woman, marooned on a boat on a monsoon river in Southern India, must escape a flesh eating demon in human form.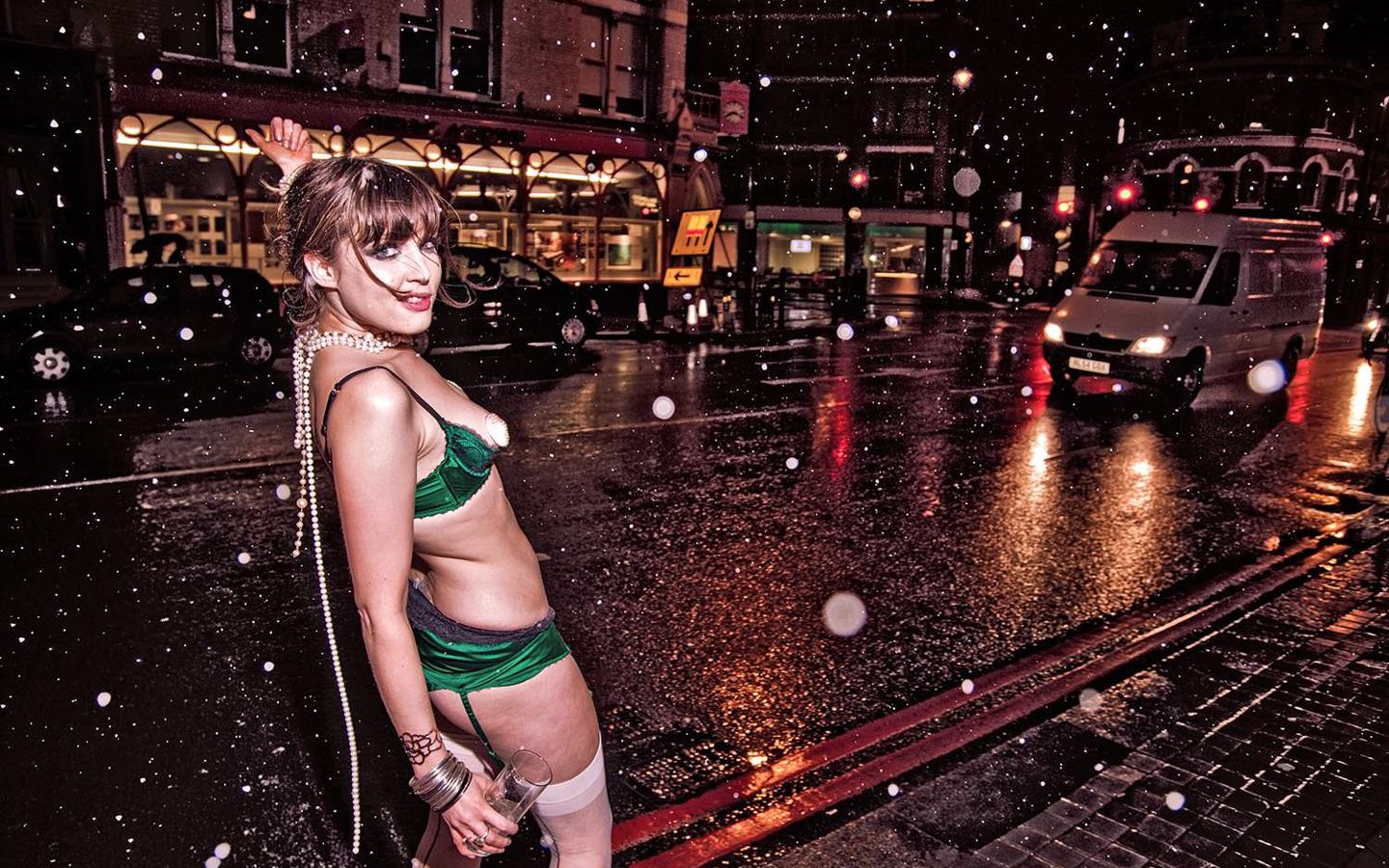 Premierland
PREMIERLAND is Bad Owl's adaptation of award winning author Ned Beauman's dazzling debut novel, Boxer Beetle (the book Irvine Welsh says he most wishes he'd written). A hilarious, audacious, time-jumping thriller set between Shoreditch now and in the 1930's, and a visual treat along the lines of ground breaking films such as FIGHT CLUB and ETERNAL SUNSHINE OF THE SPOTLESS MIND.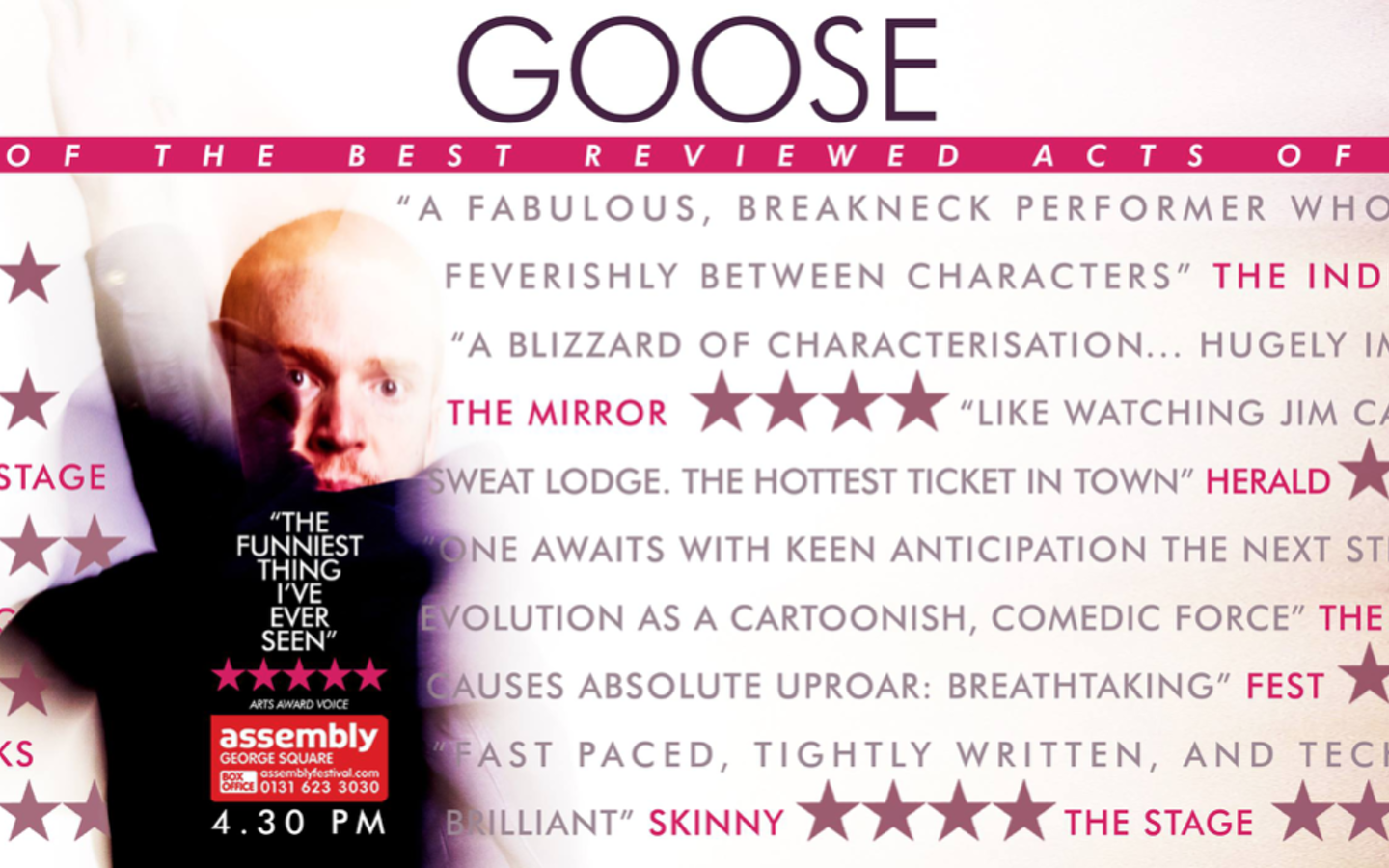 Goose
Writer Ben Rowse and writer-performer Adam Drake are comedy force GOOSE. Together they produce unique, fresh, anarchic and hugely ambitious comedy shows, with sell out runs at the Edinburgh Fringe and a loyal following. Their debut is an exciting new project for Bad Owl Films that daringly plays with film form in an original and surprising way.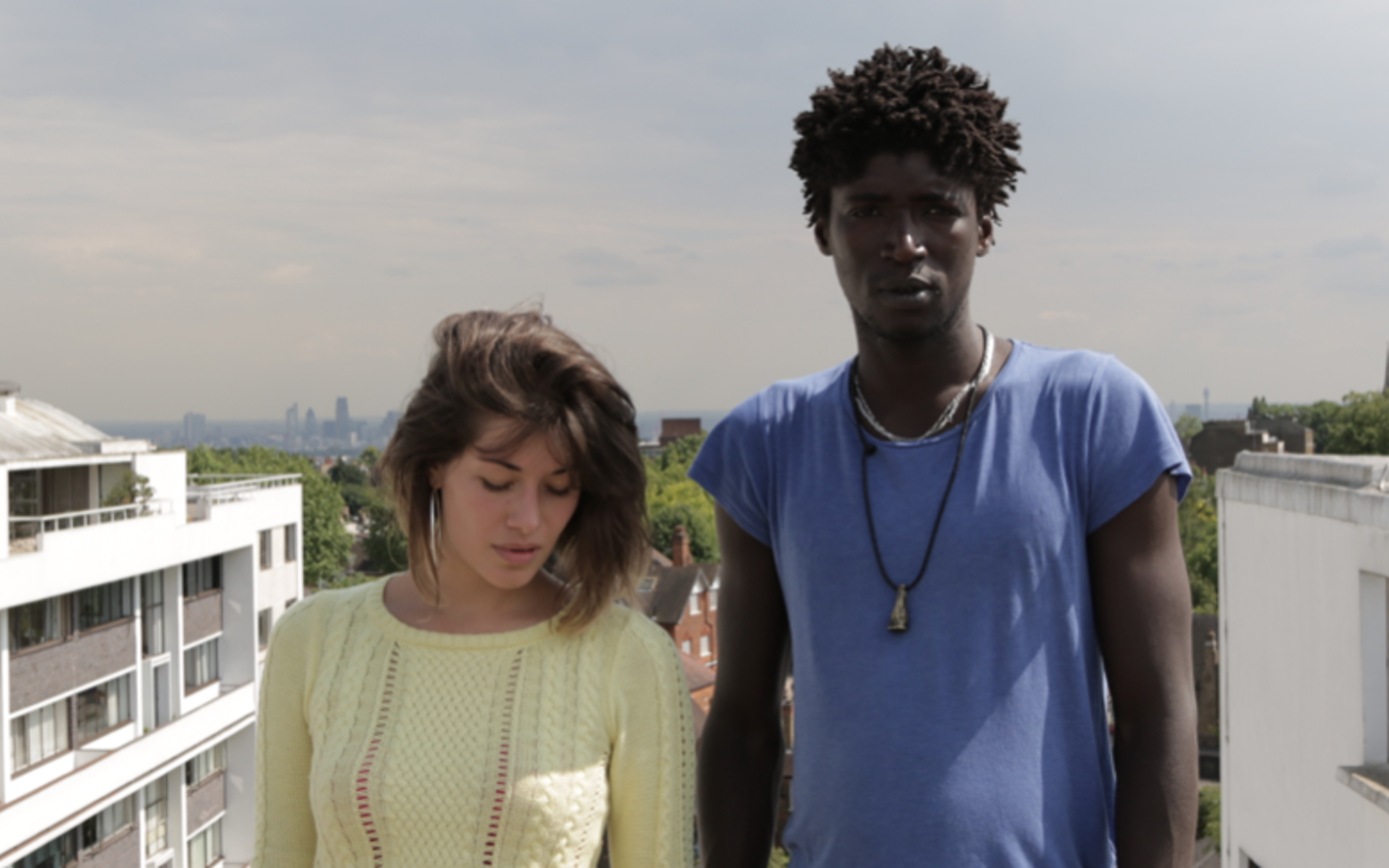 The Drifters
The Drifters is a snap-shot of the lives of Fanny and Koffee two young migrants in love and on the run in the UK, set over a hot Summer weekend.
It is written and directed by Ben Bond (SKINS, KILLING BONO) for Cove Pictures and Bad Owl, developed with a funding award from Creative England and the BFI.
The producers are Elinor Day (Charlotte Gray, The Warrior) for Cove Pictures, Iona Sweeney and Andy Brunskill (LITLTING, JET TRASH) for Bad Owl, and Paul Ashton for Creative England.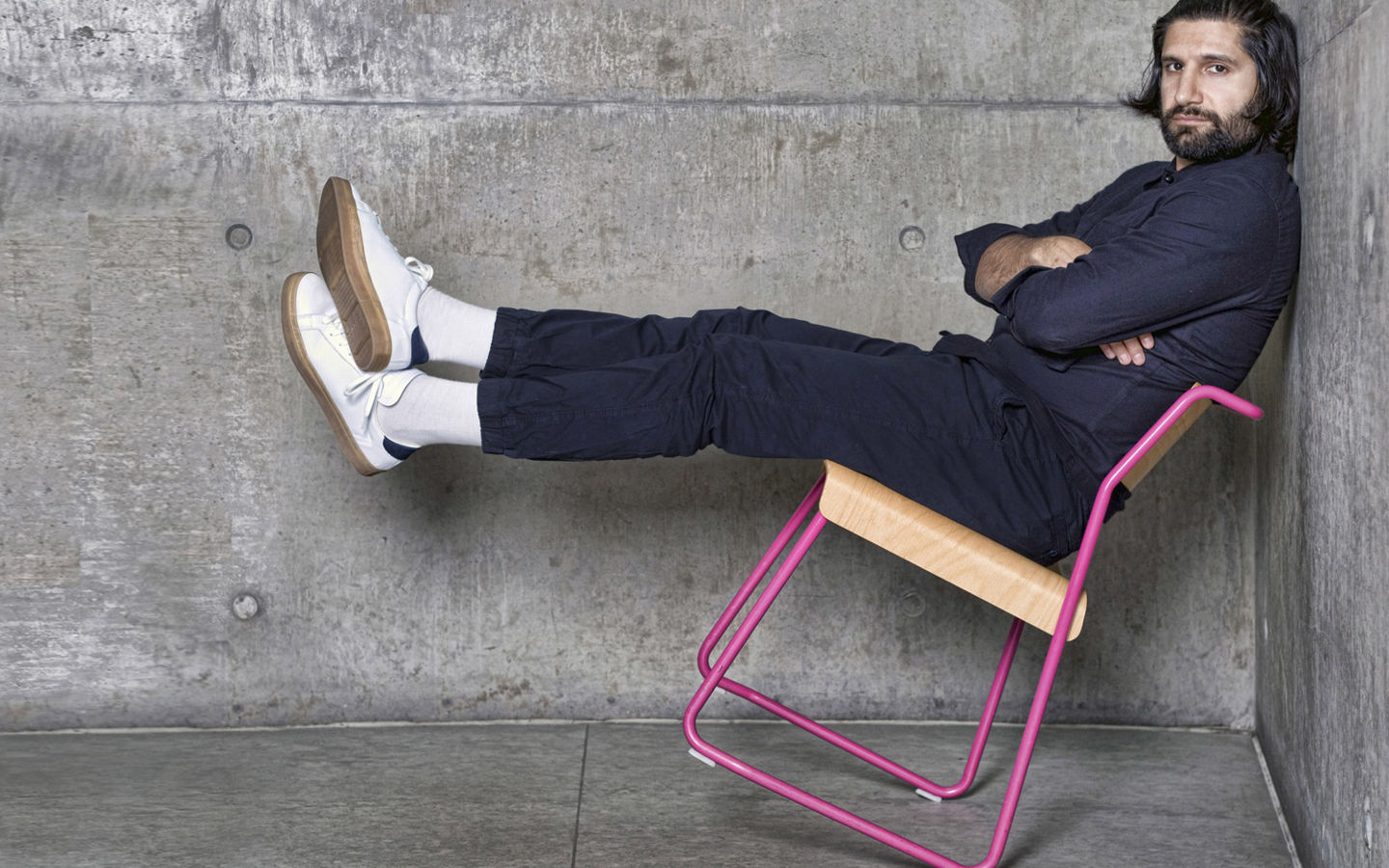 Kayvan Novak
Multi-talented comedian, prankster and film-maker, Kayvan Novak, star of 'Four Lions' and 'Fonejacker' is to write and star in his first feature film for Bad Owl Films.
This top secret comedy set in the middle East and Europe, features Kayvan pranking real people and an ensemble cast of outrageous characters, all played by Kayvan himself.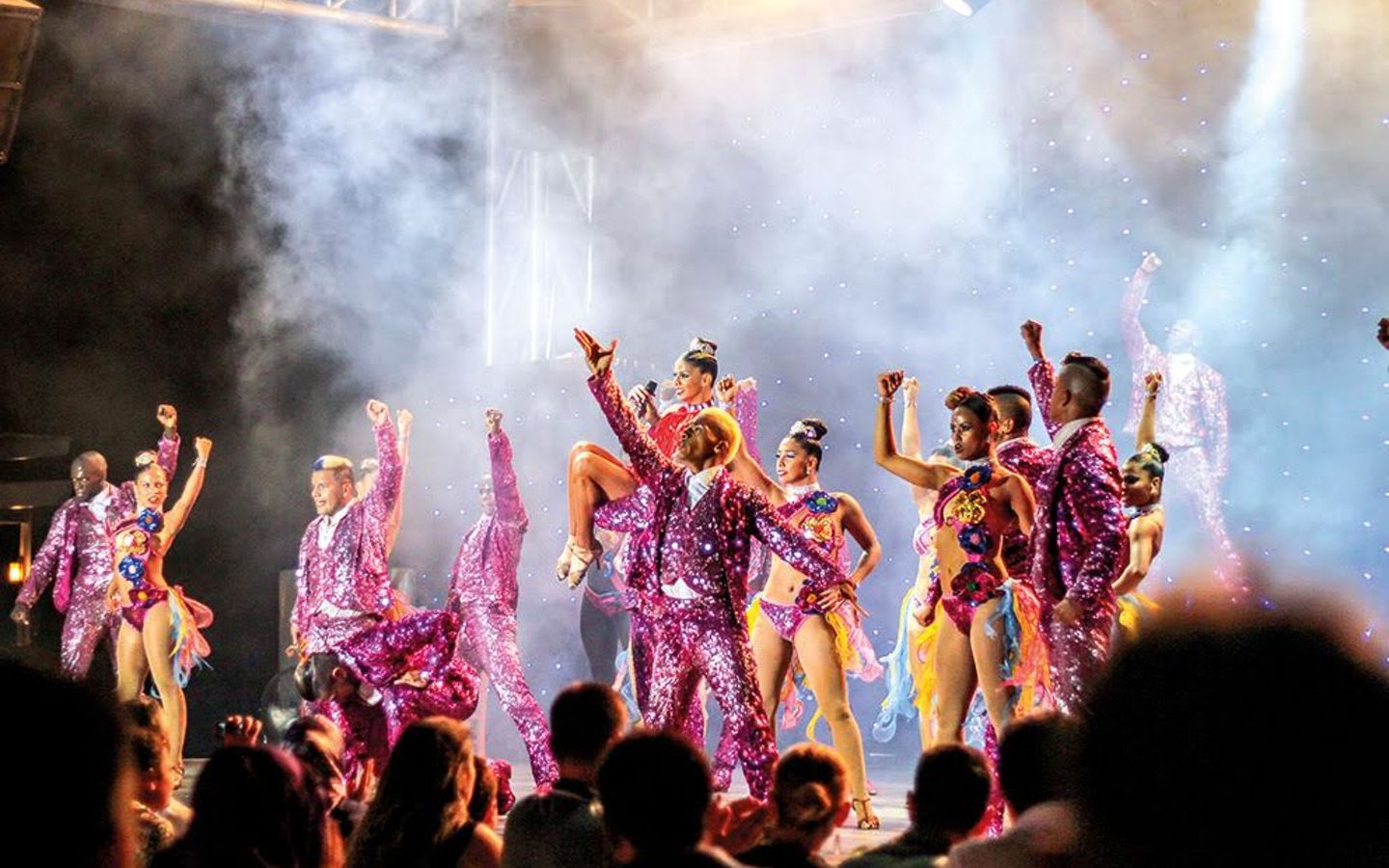 DEVIL IN THE HIPS
Inspired by the true story of legendary dancer El Mulato and Swing Latino, a reformed gangster turns salsa teacher and coaches a rag tag bunch of troubled kids from the barrio into world salsa champions against all the odds. A classic underdog tale set in the exotic and dangerous city of Cali, Colombia, gateway to the narcos corridor.